Open: Wednesday-Sunday
Closed: Monday-Tuesday
Visit their Instagram
@olympitafoodtruck
or call 360-995-3323
for specific hours.
About OlymPITA
Christine and Amier moved to Olympia from Washington, DC in 2019, drawn by the opportunity to turn their small business dreams into reality. They have a combined 30+ years in the restaurant industry working every position imaginable. They are excited to share their food and hospitality with their new hometown.
Amier was raised in Nazareth and really wanted to give Olympians a taste of his favorite street fare from back home. They are proud to source their meat and produce locally with a focus on sustainable farming practices, and to use authentic seasoning that they get from Nazareth. They are also delighted to be serving authentic dishes at the West Central Park Neighborhood Center!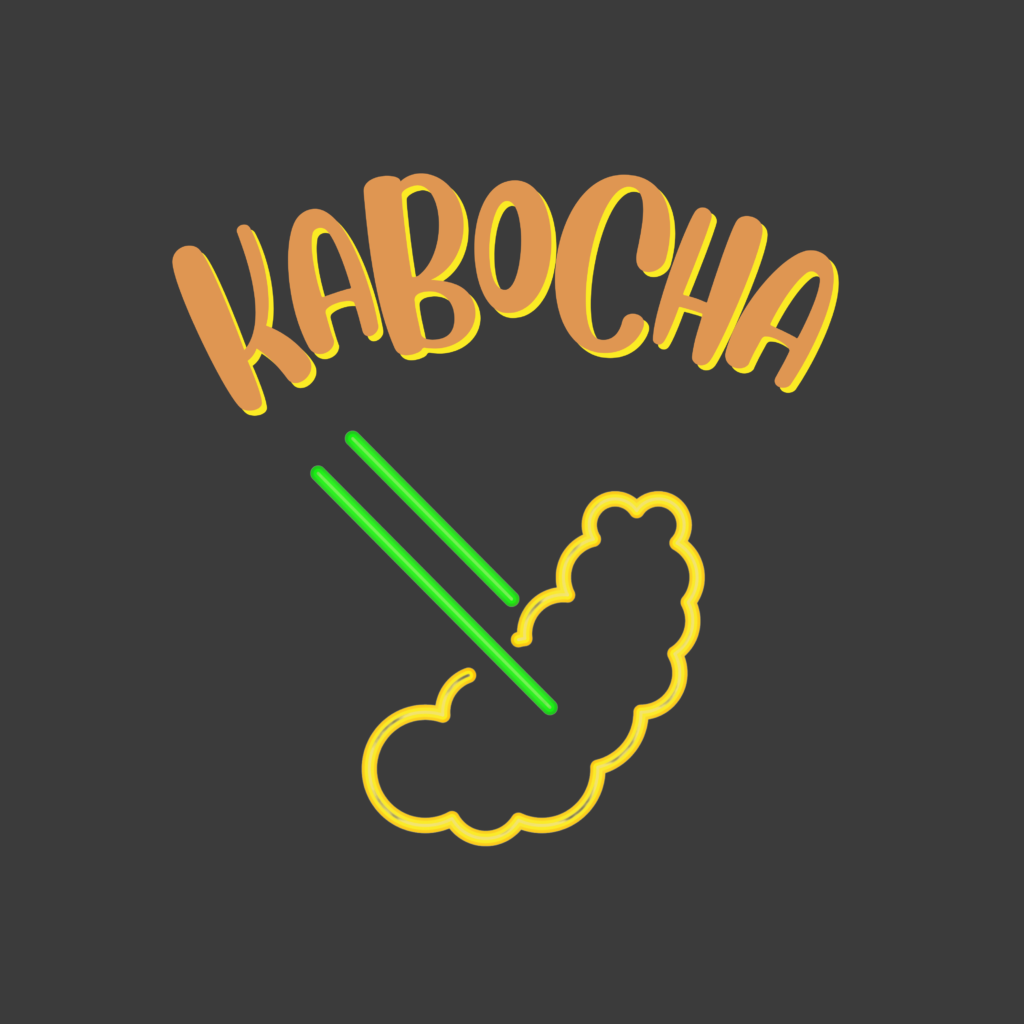 Plant-based tempura, noodles, and more!
Opening December 16, 2023
10am to 3pm